Handmade. Handcrafted. Created with you in mind.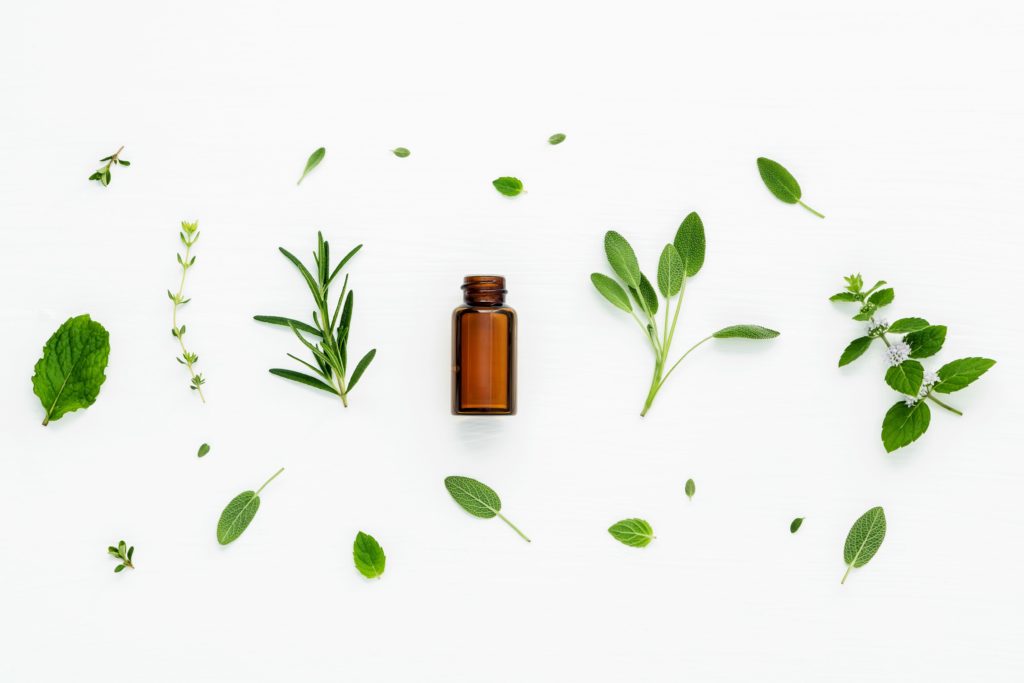 Best-Selling Sinus Care Line
This is Kelly's original all natural blend for helping you breathe!
You will be amazed at how strong they are and the immediate relief they provide. We have been making and selling our all natural Sinus Salts® & Sinus Sticks® for over 17 years. We have wonderful testimonials for their ability to open your sinuses and help with headaches.